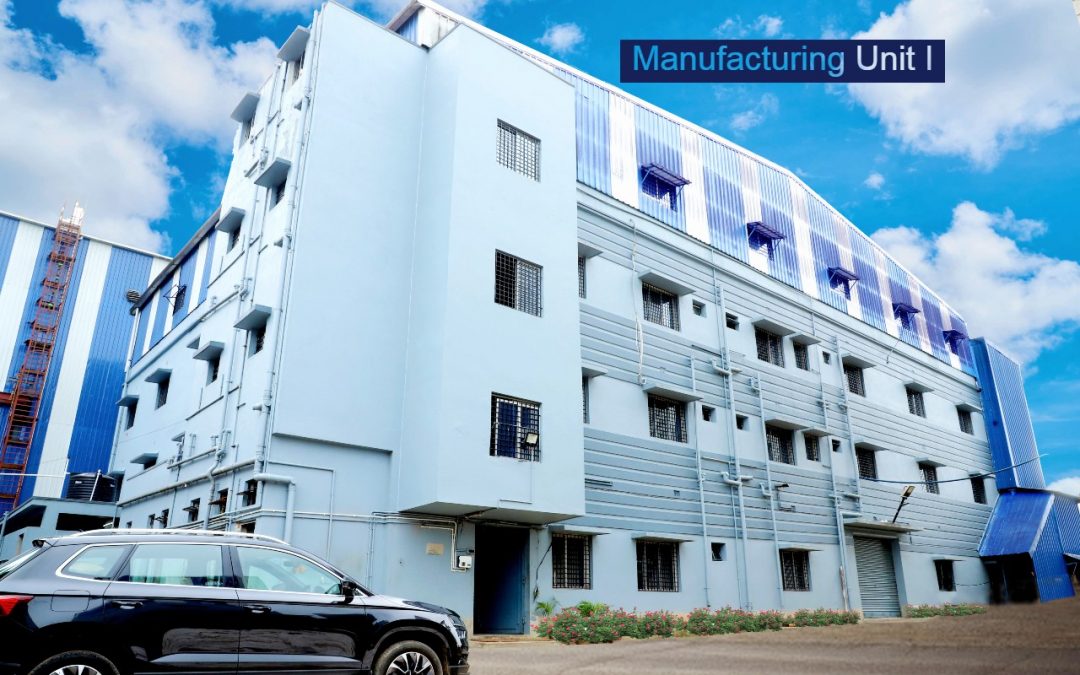 ABOUT US
KK is a premier umbrella brand in India with over 40 years of experience in the industry. We are renowned for producing high-quality, stylish, and comfortable umbrellas and raincoats that offer excellent protection from the rain and sun. Our expertise lies in using only the finest materials and components, including durable frames, comfortable handles, and sturdy ribs, to create innovative designs that are functional and fashionable.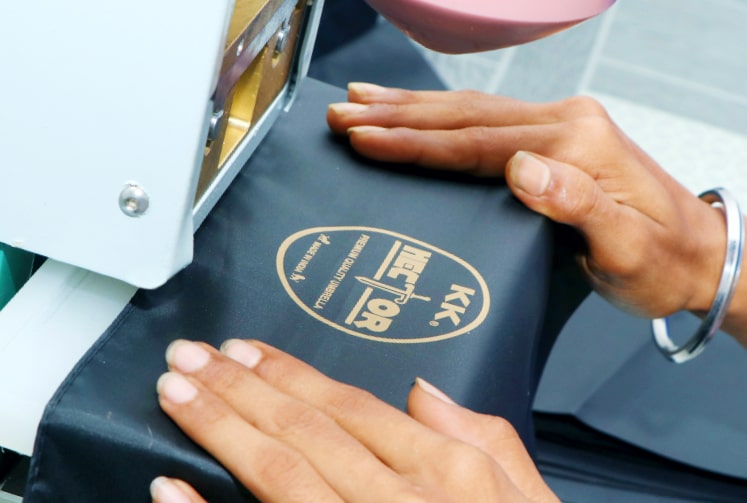 As a leading umbrella brand in India, we offer a wide range of products to suit various needs, including compact, folding, golf, and beach umbrellas, as well as a variety of raincoats for men, women, and children. We take pride in our commitment to sustainable manufacturing practices and materials, ensuring that our products are not only of the highest quality but also environmentally responsible.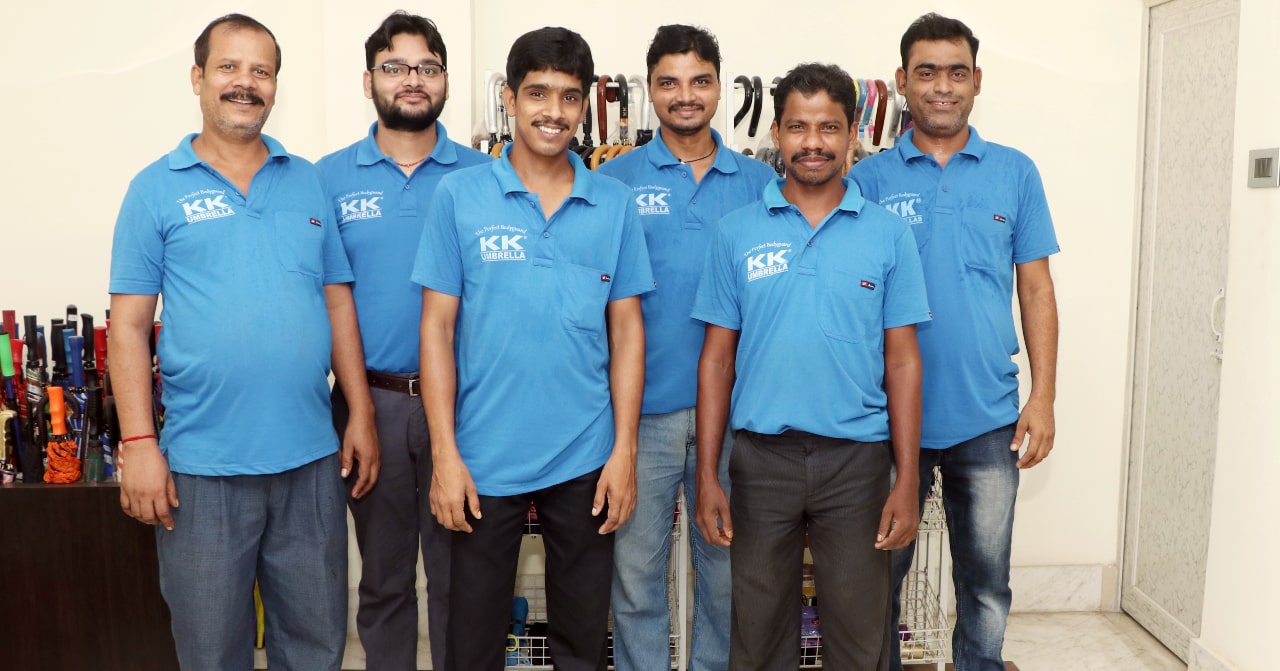 At KK, we prioritize customer service, believing that it's just as important as producing excellent products. Our knowledgeable and friendly customer service team is always available to answer any questions you may have and provide you with the assistance you need.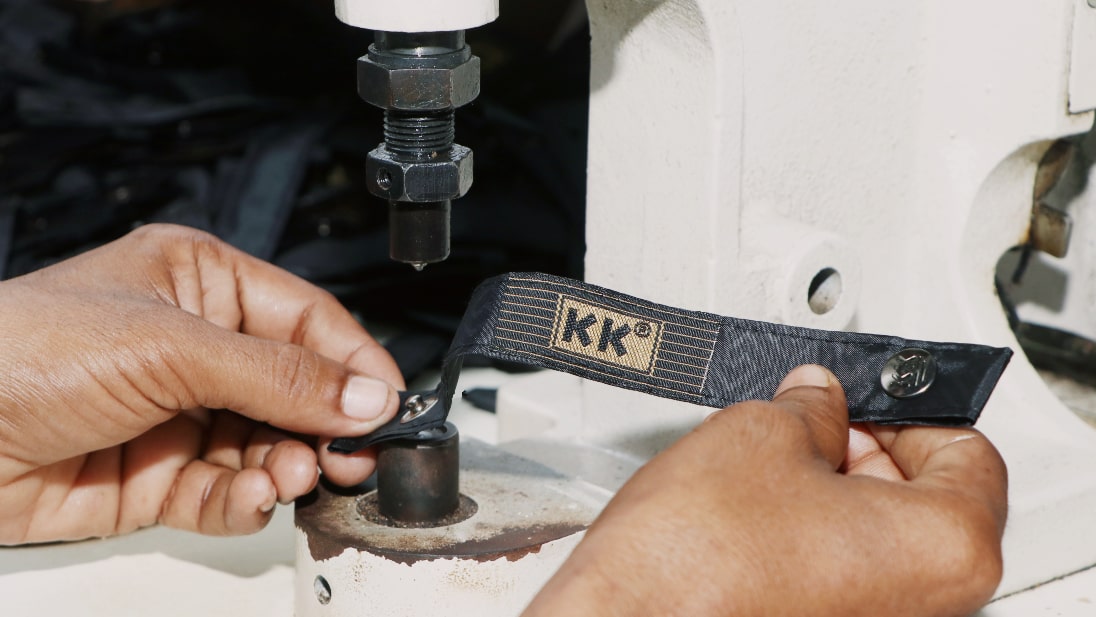 Our products can be termed as "best umbrellas in India," "stylish umbrellas," "durable umbrellas," and "umbrellas for rain and sun." We are confident that our commitment to quality, expertise, and customer service, combined with our optimized website, makes us the best choice for all your umbrella and raincoat needs.